AC Repair & Maintenance
Air Conditioning Service In Manhattan, Staten Island, Brooklyn, And Queens
Keeping You Cool All Year Long
Manhattan's sweltering summer heat can become unbearable if you're not prepared. If you've ever tried to make it through the summer humidity with just fans and windows, you know how uncomfortable it can be. Here at Winter Wolf Tech, we're proud to serve homeowners and business owners throughout Manhattan, Staten Island, Brooklyn, and Queens with reliable AC repair, maintenance, and installation. Give us a call to schedule your HVAC service so you can stay cool and comfortable all year long.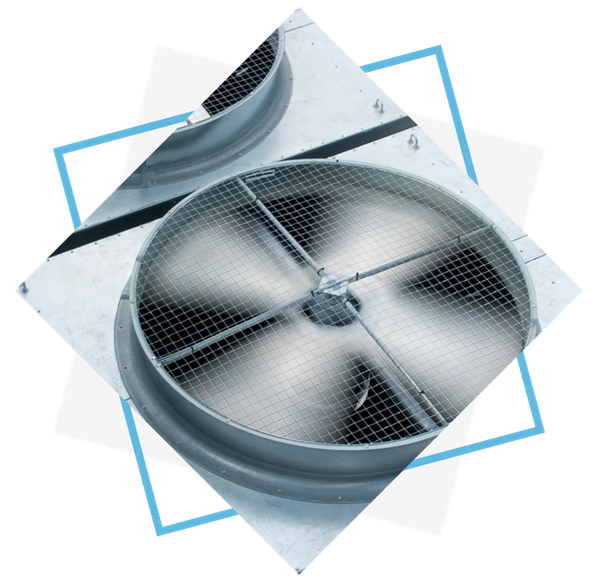 What can you expect from Winter Wolf Tech?
Reliable service for multiple AC issues

Knowledge working with various AC units

Honest quotes

HVAC industry expertise

Friendly technicians

Prompt service
Professional Service When You Need It
We pride ourselves on offering reliable service when it counts. Whether that means providing AC maintenance to keep your system in top condition or repairing your current unit to keep your home or office cool and comfortable, we're the team for the job. During all of our appointments, we make sure to adhere to your concerns first and foremost to help you get the specific service you need. We know that HVAC repair and maintenance isn't a cookie-cutter business, and we're ready to provide the specialized care you deserve.
Quality AC Service
A job well done is invaluable, and that's especially true when your comfort is on the line. Proper air conditioning is a must during our warm summers, so stop trying to make do with dilapidated AC units or no AC at all. With years of experience serving New York, we're ready to work on a variety of AC issues and help you get the comfort you need. Click below to receive a free quote!
AC Repair
Notice your AC unit not working as effectively as it used to? If your AC isn't cooling your home or business to its full capabilities, we are ready to help diagnose the problem and provide a feasible solution.
AC Maintenance
Routine AC maintenance is the best way to avoid costly repairs down the road. Even when you don't notice anything out of the ordinary with your AC system, scheduling yearly maintenance checks can help us diagnose any unforeseen problems that may build up.
AC Installation
When you're ready to upgrade your cooling system, our team of HVAC technicians can help you navigate which AC system works best for you. From in-home systems to portable units, we have what it takes to keep you cool all summer. Reach out to us today to schedule your AC service in Manhattan, Brooklyn, Staten Island, or Queens!
Get In Touch with us today!