Furnace Repair and Installation
Quality Services from the Local Experts at Winter Wolf Tech
Experienced Technicians. Affordable Services. Quality Solutions.
Winters in New York are unforgiving, and without a properly functioning furnace, you and your family can be left out in the cold. If you live in Manhattan, Staten Island, Brooklyn, Queens or the surrounding areas, you need to call Winter Wolf Tech Cooling and Heating Service. Our experienced technicians provide a wide range of heating services — from furnace repair and maintenance to full system installations — to ensure that you and your loved ones are warm and comfortable, year-round. If you are experiencing heating issues in your home, ignoring them will lead to more expensive repairs and replacements. Winter Wolf Tech is standing by to help. Contact us today!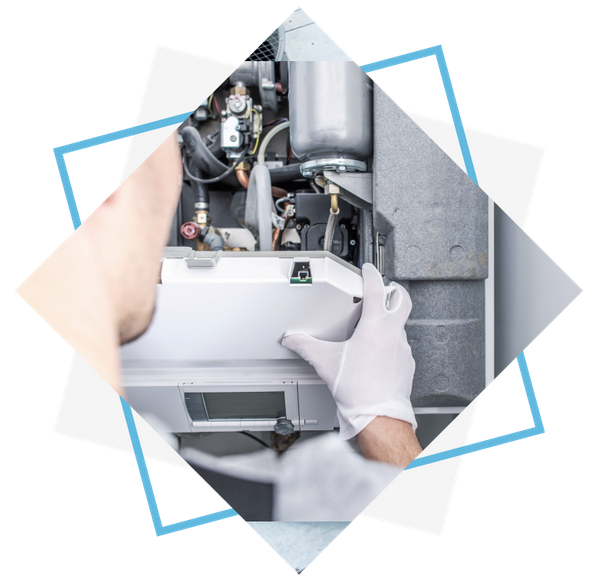 Why Choose Winter Wolf Tech?
Full-service - From furnace repairs to installations, we have you covered

Experienced - Our technicians are heating and cooling experts

Quality work - We strive to address your issue and prevent future problems

Customer-focused - You can depend on courteous and professional service

Personalized Services - Our team will find the right solution for your needs

Dedicated - Once your service is complete, we offer regular maintenance inspections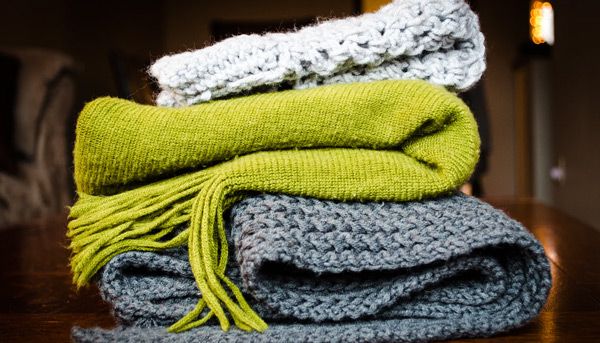 Stay Warm With the Heating Services From Winter Wolf Tech
As a full service HVAC provider, Winter Wolf Tech can handle all of your heating and cooling needs in Brooklyn, Queens, Manhattan, and the surrounding areas. A properly functioning heating system can be the difference between a safe and comfortable winter, and a cold and miserable one. It's easy to tell when something is wrong with your heating system, but when it comes to fixing it, it's difficult to know where to begin. A call to the furnace repair and installation experts at Winter Wolf Tech is the best place to start. Get in touch with us today to speak with an experienced member of our team.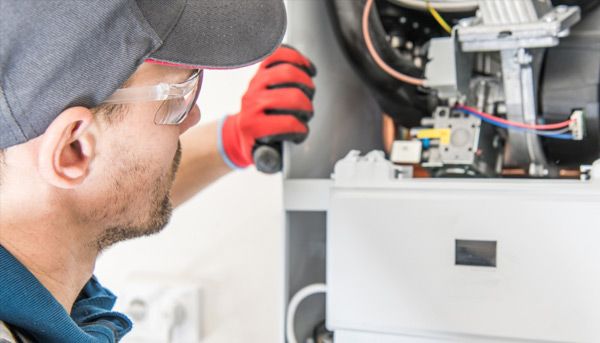 Furnace Installation
It's no secret — no one wants to be caught in a New York winter without a properly working furnace. At Winter Wolf Tech, we realize that installing a new furnace is expensive, and you can count on our team to make it a smart investment for you. Our experienced technicians consider a variety of factors when choosing the right furnace for your home, including:
The size and unique needs of your space

Your personal heating and cooling preferences

Your budget and other financial considerations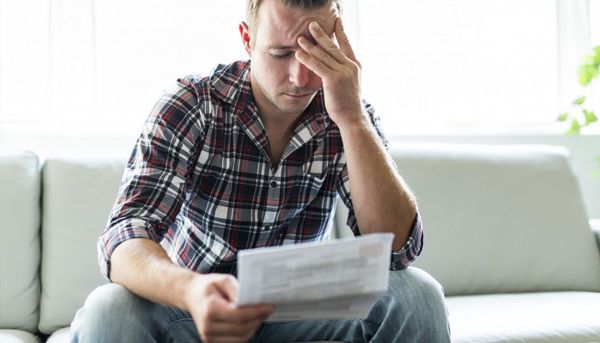 It May Be Time for a New Furnace If:
You've noticed a spike in your energy bills

Some rooms receive less heat than others, or no heat at all

Your furnace is unusually loud, or is making strange noises

The air in your home is unusually dry while running your furnace

Your furnace is between 15-20 years old. Check your owner's manual for more info on your system

Frequent repairs and maintenance are starting to add up.
Winter Wolf Tech is here to help. Get in touch with us today to schedule an appointment!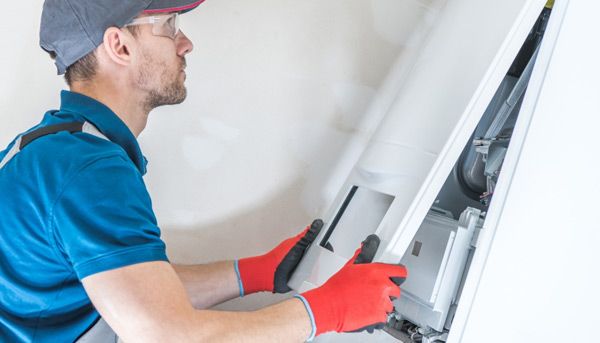 Furnace Repair
If you want to get the most out of your heating system, you need a team you can trust with all your maintenance and repairs needs. The experts at Winter Wolf Tech are here to help. Our knowledgeable and courteous professionals will evaluate your heating system, identify the root causes of your issue, and make service recommendations that fit your budget, address your needs, and protect you from recurring issues. If you are experiencing heating issues, our repair services are the best way to stay warm and avoid costly replacements and installations. Contact us today to schedule an evaluation!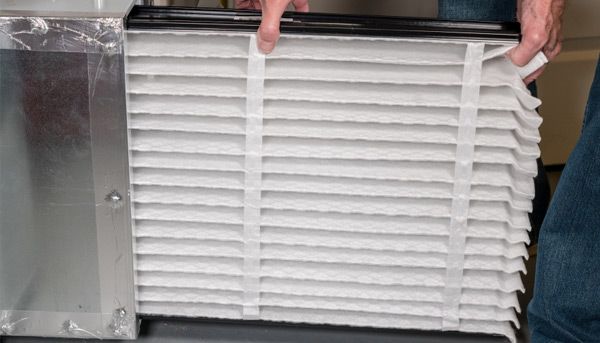 Furnace Maintenance
Your furnace is a complex system with a very important job — keeping you and your family warm and safe. There are many maintenance practices that will keep your furnace running at its best, including:
Changing filters

Cleaning dirty ductwork

Fixing the starter

Replacing the heat exchanger

Replacing blower bearings

Fixing the blower belt

And so much more
When it comes to the comfort of your home, you shouldn't take chances. Contact Winter Wolf Tech for all your furnace maintenance needs.
Trust The Local Heating and Cooling Experts
If you live in Brooklyn, Staten Island, Manhattan, Queens, or the surrounding areas, Winter Wolf Tech is your trusted provider of furnace repair, maintenance, and installation. Our experienced HVAC technicians are passionate about providing you with lasting solutions that will keep your family safe and warm year-round. If your heating system isn't performing properly, don't panic — get in touch with the local heating experts at Winter Wolf Tech today!
Get In Touch with us today!