Light Commercial HVAC Repair & Maintenance
Reliable Results for Businesses in Manhattan, Staten Island, Brooklyn, and Queens
Heating and Cooling Services You Can Trust
If you're a business owner looking for trustworthy HVAC repair and maintenance, our team of professional HVAC technicians is here for you! We proudly serve a variety of businesses with a plethora of commercial HVAC services, including repair, maintenance, and installation of AC units, furnaces, and other heating and cooling devices. We specialize in Mitsubishi city multi-unit systems, ensuring you receive the absolute best quality during every service. Get started by reaching out to us today!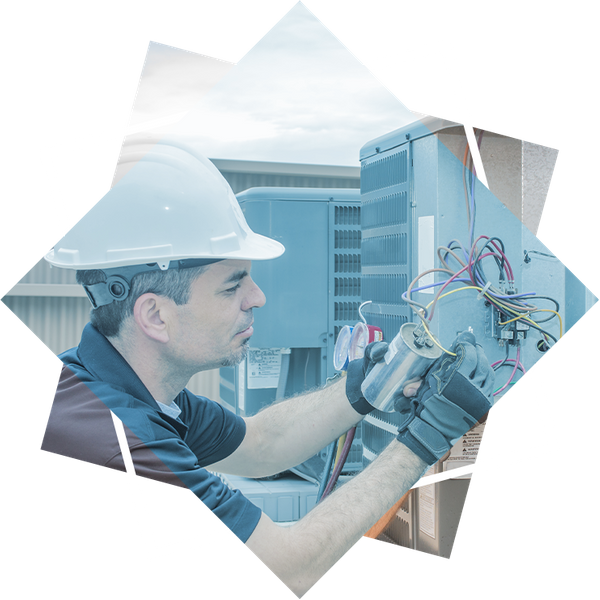 Winter Wolf Tech proudly offers commercial HVAC services to a variety of businesses, such as:
Offices

Schools

Restaurants

Retail Stores

Banks

And More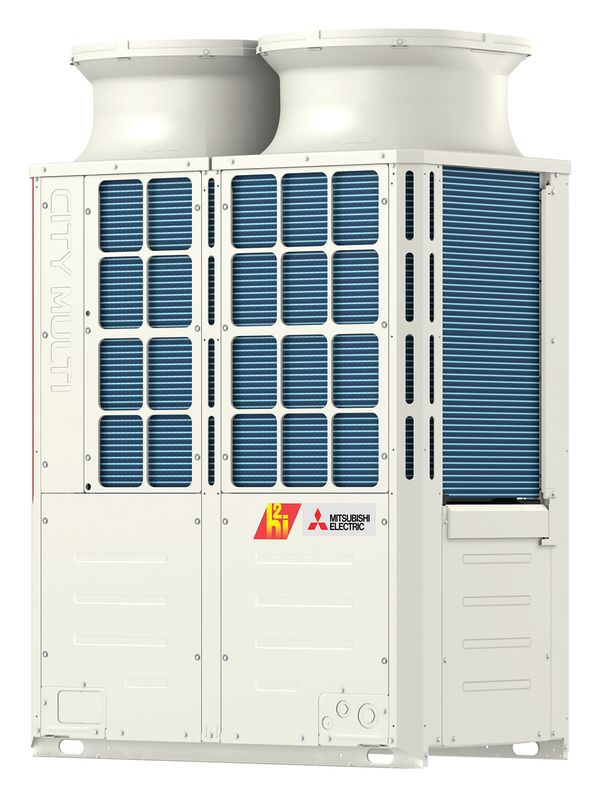 Winter wolf TECH commercial hvac services
Our professional line is technologically advanced to provide years of reliable and efficient operation for offices, restaurants, salons, retail stores, work shops, schools, banks, and server rooms.
Like any commercial property manager, you want to ensure the health, safety, and satisfaction of your patrons and the best place to start is with your HVAC system. Over time, grime, dust, dirt, and more can build up and cause problems like dirty filters and worn down motors. At minimum, your unit may stop functioning effectively to provide proper ventilation for your business, and at worse, it can be the source of some serious health problems for you, your staff, and your customers. In this day and age, don't take a risk with your HVAC system. Contact Winter Wolf Tech for commercial HVAC help today.
HVAC INSTALLATIONS AND REPAIRS FOR BUSINESSES
Whether you require a new system for your business or your existing unit needs repairs, Winter Wolf Tech offers experienced and professional services for all of your HVAC needs. We service commercial properties in Staten Island, Manhattan, Brooklyn, and Queens. We tackle every job with a custom approach because we understand no two businesses are alike. We are dedicated to your satisfaction as well as your customers because we want you to operate your business the right way, safely. Maintaining your HVAC system is vital to retaining customers and keeping your staff happy. We consult you about what you need and work with you to spend within your budget. Spend more time operating your business than worrying about heating or cooling.
When you contact Winter Wolf Tech with your HVAC needs, we help you to:
Lower your energy costs

Increase airflow

Eliminate mold, bacteria, viruses, and more

Improve indoor air quality

Keep you, your staff, and customers at just the right temperature

Prevent clogging, freezing, overheating, and more
Don't wait for the hottest temperatures or coldest days only to realize your system isn't working correctly. Contact Winter Wolf Tech today.
Get In Touch with us today!