Reliable HVAC Services in New York
Proudly Serving Staten Island, Manhattan, Brooklyn, and Queens
Local HVAC Contractors for All Your Residential and Light Commercial Needs
Winter Wolf Tech Heating and Cooling was founded to provide affordable HVAC services to residential and commercial property owners in New York. Our experienced team is committed to treating every customer like a valued client, and we strive to provide you with a solution that fits your budget and meets your needs. We specialize in air conditioning and furnace system installations, repairs, maintenance, and more, and we always take the time to ensure that you get a system that fits the unique needs of your property. Our team takes pride in our work, and we're prepared for any challenge. Contact us today to get started.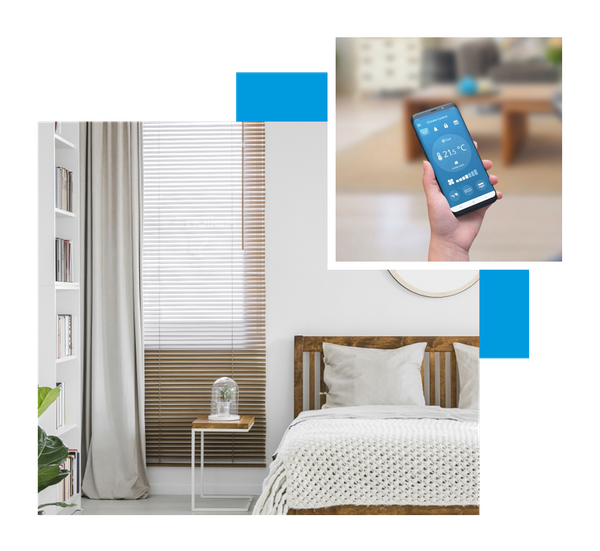 Why Choose Winter Wolf Tech?
Knowledgeable - Our team brings years of experience to your job

Full-service - From repairs and preventative maintenance to system installations

Quality - We use the best products, parts, and techniques to get the job done right

Tailored solutions - No shortcuts or one-size-fits-all approaches

Customer-first - Your satisfaction is our top priority

Experts - Got a question? Our team is here to help!
Our HVAC Services in New York
Air conditioning installations

Air conditioning repairs

Air conditioning maintenance

Furnace installations

Heating repairs

Heating maintenance

And more!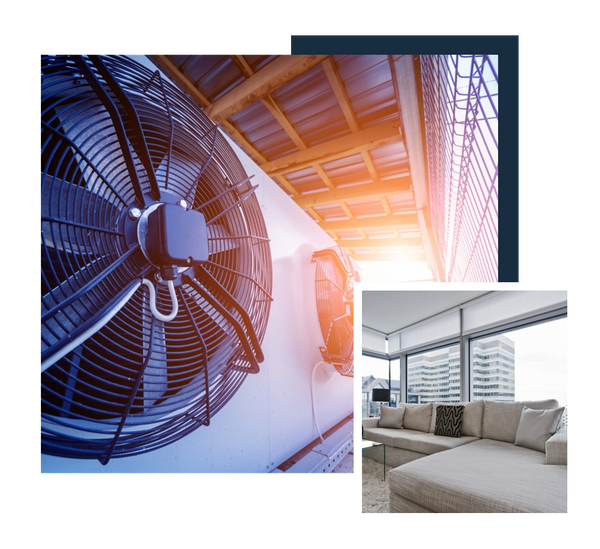 The Winter Wolf Mission
Our team is trained to evaluate and advise you on your property's HVAC system, and perform regular inspections to foresee future issues and avoid them. Our mission is to keep you cool under pressure, warm when you need it, and to help you save some money along the way.
Don't compromise on quality. Contact Winter Wolf Tech today, now serving Staten Island, Manhattan, Brooklyn, and Queens.

Local HVAC Contractors Proudly Serving New York
At Winter Wolf Heating and Cooling, our experienced technicians are proud to provide courteous and reliable HVAC services to the Manhattan, Staten Island, Brooklyn, and Queens communities. Our team is here to ensure that you have the equipment you need to stay comfortable year-round, and we offer our services at competitive prices. Whether you need AC or fFurnace installations, maintenance, or repairs, the Winter Wolf Pack has you covered. Fill out the form below to get in touch with us, or give us a call to speak with one of our HVAC experts.
Get In Touch with us today!